---
-Hakushu Vintage Bottle Index-
---
The Basis Are The Vintages Of Cask Bottling
Basis Sind Die Jahrgänge der Fassabfüllung
---
---
Hakushu - A Distillery Located In The Forest
---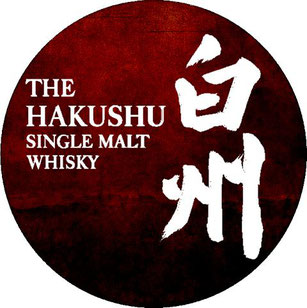 The Suntory Single Malt Whisky Hakushu is produced in Suntory's Hakushu distillery at the foot of the Kaikomagatake mountain.
It is a fresh and slightly smoky single malt whisky with herbal notes that is a discovery for Japanese single malts.
Coming directly from the pristine forests, soft and clear waters and mountains of the Southern Japanese Alps, it is no wonder that Hakushu is a "green and fresh" whisky.
The four seasons at breezy altitudes make it a whisky much appreciated by experts and whisky lovers. Its fresh and lively temperament, unique in a single malt whisky, invigorates and inspires the senses.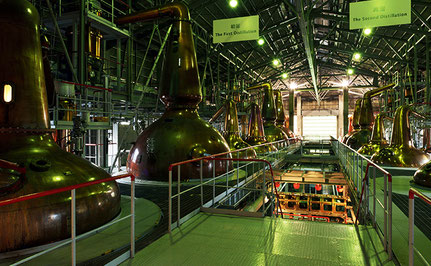 Der Suntory Single Malt Whisky Hakushu wird in Suntorys Hakushu Brennerei am Fuße des Kaikomagatake Bergs produziert.
Er ist ein frischer und leicht rauchiger Single Malt Whisky mit pflanzlichen Noten, der eine Entdeckung für die japanischen Single Malts ist.
Direkt aus den unberührten Wäldern, den weichen und klaren Wassern und den Bergen der südjapanischen Alpen stammend,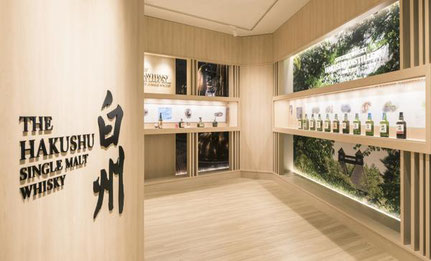 ist es kein Wunder, dass Hakushu ein "grüner und frischer" Whisky ist.
Die vier Jahreszeiten in luftiger Höhenlage machen ihn zu einem Whisky, der von Experten und Whisky-Liebhabern sehr geschätzt wird.
Sein frisches und lebhaftes Temperament, einzigartig in einem Single Malt Whisky, belebt und beflügelt die Sinne.