---
-Yamazaki Vintage Bottle Index-
---
The Basis Are The Vintages Of Cask Bottling
Basis Sind Die Jahrgänge der Fassabfüllung
---
---
- Yamazaki distillery-
The Uncrowned Queen Of Japanese Whisky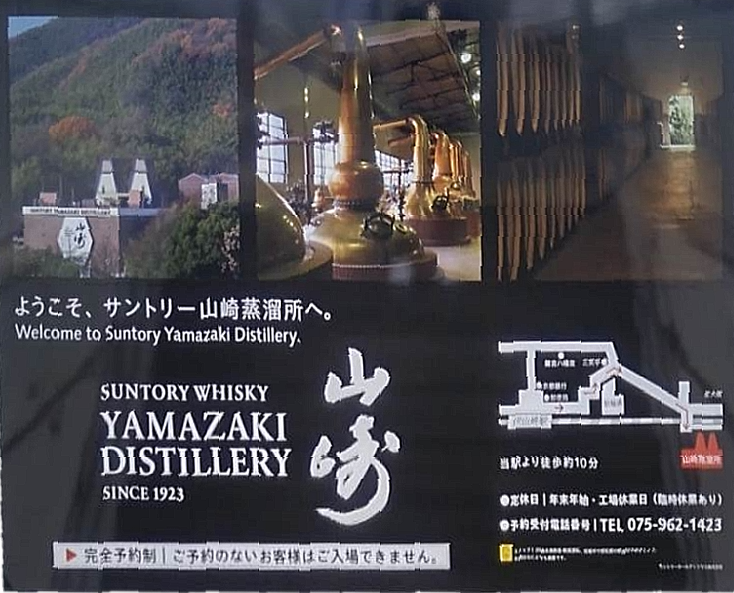 ---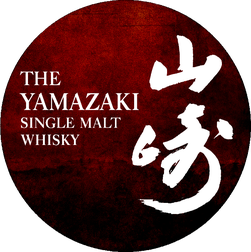 When Shinjiro Torri announced his plans to build a Japanese whisky distillery in the early 1920s, he was initially met with amazement and incomprehension by his compatriots. But Torri's plans were not born out of a whim. He was an experienced businessman, imported European wine among other things and successfully produced plum wine. To put his distillery on a solid knowledge base, he sent one of his workers to Scotland to research the art of distilling there.

Masetaka Taketsuru gained experience in various Scottish whisky distilleries over a period of three years and returned to his homeland - with his newly Scottish wife Rita by his side. Knowing that the Scots give top priority to choosing the right location for a whisky distillery, Shinijiro Torri and Masetaka Taketsuru set out to find the ideal terrain for a distillery in Japan, especially one with sufficient soft water. The site finally chosen for the Yamazaki distillery at the foot of Mount Tenno between Osaka and Kyoto was Torri's preference, who also saw it as an ideal logistical location. (Taketsuru's recommendation had been the Hokkaido peninsula, whose climate is similar to that of Scotland. He later left Torri's company, founded Nikka Whisky and built his own distillery there on Hokkaido: Yoichi).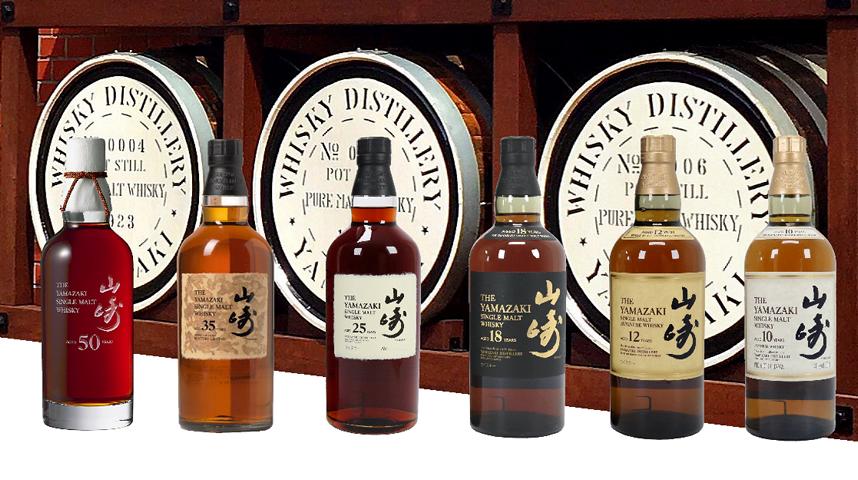 It was not until 1984 that the distillery's first single malt, Yamazaki 12 Years, was released. Extensive renovation and expansion work was carried out in 1989, 2006 and again in 2013.
Today, Yamazaki holds the largest market share of Japanese single malt whiskies. The Yamazaki 18 year single malt, which is considered by many connoisseurs to be the best whisky in the world, has received a particularly large number of awards. It won the gold medal at the San Francisco Spirits Competitions from 2008 to 2013 a total of six times in a row. At the same time, it also won a gold medal at the International Spirits Challenge 2003, which was held in London.
---
---