---
- Saburomaru -
"Exclusively Heavily Peated"
---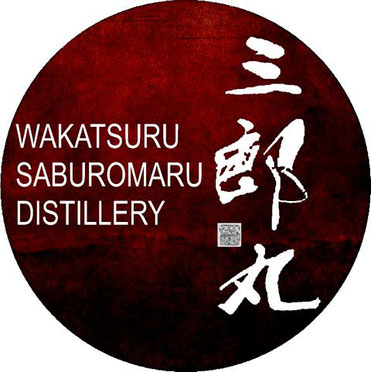 The Wakatsuru Distillery has been licensed to produce whisky since 1952.
In 2016, a renovation project was launched and the Saburomaru Distillery was established, producing exclusively heavily peated single malts around 50pm.
In 2019, the old pot stills were replaced - with the first cast pot stills in the world.
The stills are made of Takaoka copper and are much thicker than the usual pot stills, giving them a longer life than the usual stills.
It is also interesting to note that they are made of 90% copper and 8% tin - the tin is said to soften the spirit and is sometimes used to make high quality sake.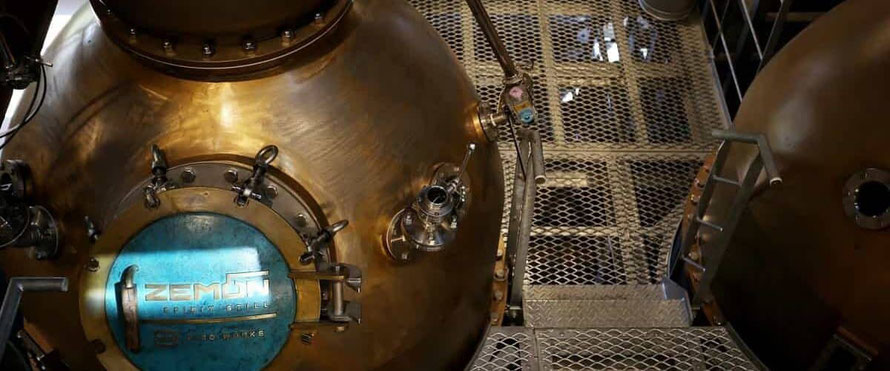 ---
Die Wakatsuru Destille hat seit 1952 eine Lizenz zur Herstellung von Whisky.
In 2016 wurde ein Renovierungsprojekt gestartet und die Saburomaru Distillery gegründet, die ausschliesslich stark getorften Single Malt um die 50pm herstellt.

In 2019 wurden die alten Pot Stills ausgetauscht – mit den ersten gegossenen Pot Stills der Welt.
Die Stills sind aus Takaoka-Kupfer gefertigt und viel dicker als die üblichen Pot Stills, was ihnen eine längere Lebensdauer verleiht als den üblichen Stills.
Interessant ist auch, dass sie zu 90 % aus Kupfer und zu 8 % aus Zinn bestehen – das Zinn soll die Spirituose weicher machen und wird manchmal für die Herstellung von hochwertigem Sake verwendet.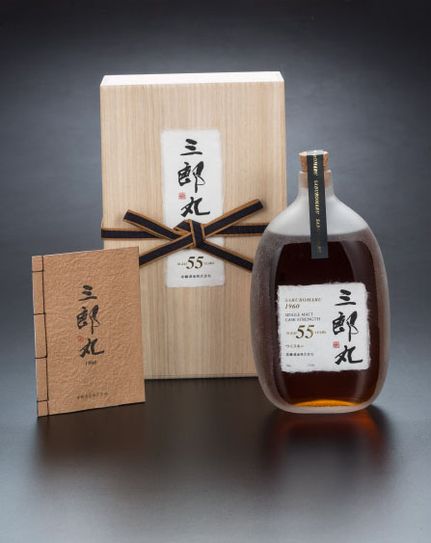 ---
Saburomaru Vintage Bottle Index
---
The basis are the vintages of cask bottling
Basis sind die Jahrgänge der Fassabfüllung