---
Hakushu Range
Hakushu 18 Years
---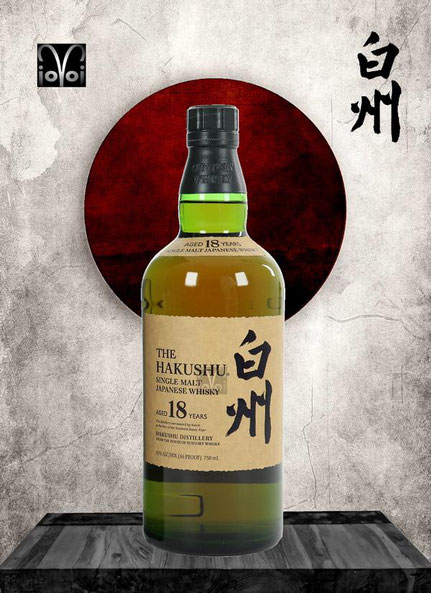 Distillery: Hakushu
Categorie: Single Malt Japanese Whisky

Series: 18 Years

Vintage:

Bottled:

Bottled for: Distillery Bottling

Cask Number: #
Cask-Typ: 

Number of Bottles:

Uncolored: Yes
Non-Chillfiltered : Yes
Strength: 43,0% Vol.
Size: 700 ml

Orgin: Japan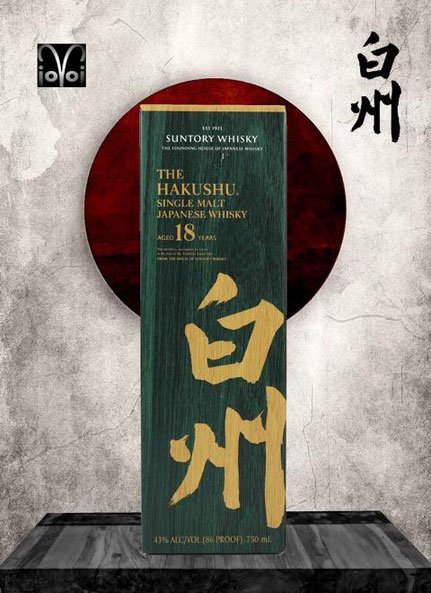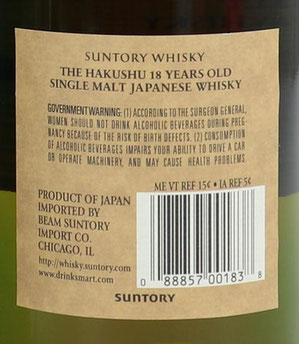 Tasting Notes
Nose: First, the smell of vanilla and ripe berry fruit is noticeable. This is then joined by aromas of banana, oak and toffee. Some also suggest the taste of orange, peach and mango, as well as some smoke.
Palate: A sweet taste of honey and caramel emerges. This is much more complex than, say, the '12 Hakushu, and at the same time very smooth and velvety. Fruity notes also stand out here again.
Finish: Long finish with slightly nutty flavors, which are surrounded by ripe fruit. In addition, oak tones and the slight taste of smoke.
Verkostungsnotiz
Nase: Zuerst fällt der Geruch von Vanille und reifen Beerenfrüchten auf. Dazu gesellen sich dann Aromen von Banane, Eiche sowie Toffee. Mancher vermeint auch den Geschmack von Orangen, Pfirsich und Mango sowie etwas Rauch herauszuschmecken.
Gaumen: Hier tritt ein süßer Geschmack nach Honig und Karamell hervor. Dieser ist deutlich komplexer als beispielsweise der 12er Hakushu und zugleich sehr weich und samtig. Auch fruchtige Noten fallen hier wiederum auf.
Abgang/Finish: Langer Abgang mit leicht nussigen Aromen, die von reifen Früchten umspielt werden. Dazu kommen Eichentöne und der leichte Geschmack von Rauch.