---
Yamazaki Range
Yamazaki 12 Years
---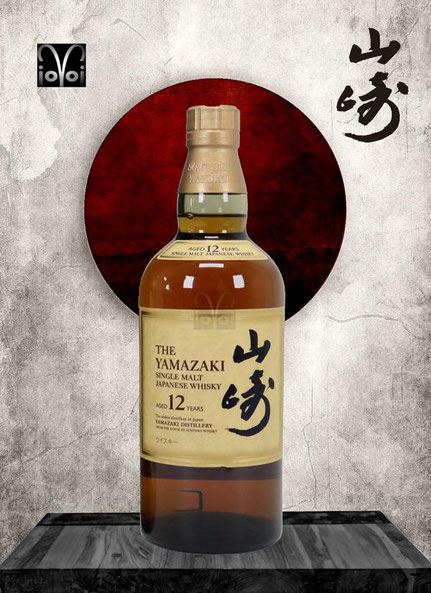 Distillery: Yamazaki
Categorie: Single Malt Japanese Whisky

Series: 12 Years

Vintage:

Bottled:

Bottled for: Distillery Bottling

Cask Number: #
Cask-Typ: 

Number of Bottles:

Uncolored: Yes
Non-Chillfiltered : Yes
Strength: 43,0% Vol.
Size: 700 ml

Orgin: Japan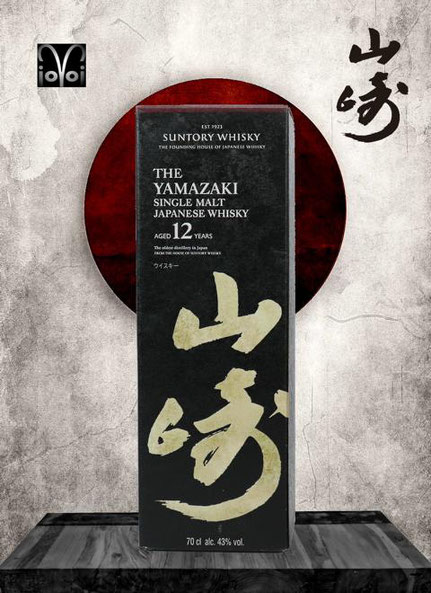 Tasting Notes
Nose: First notice intense aromas of peach, pineapple and grapefruit. This is followed by the taste of cloves, oranges and some vanilla. Notes of Japanese Mizunara oak also emerge.
Palate: Here one first senses an intense coconut flavor, which is followed by cranberry and butter flavors.
Finish: Long finish, where especially the taste of sweet ginger and cinnamon stand out.
Verkostungsnotiz
Nase: Zuerst fallen intensive Aromen von Pfirsich, Ananas und Grapefruit auf. Dem folgen der Geschmack von Nelken, Orangen und etwas Vanille. Auch Noten der japanischen Mizunara Eiche treten hervor.
Gaumen: Hier verspürt man zuerst einen intensiven Kokosnuss-Geschmack, dem Preiselbeer- und Butteraromen folgen.
Finish: Langer Abgang, bei dem vor allem der Geschmack von süßem Ingwer und Zimt hervortreten.