---
Japanese Harmony, Tradition & Craftsmanship
---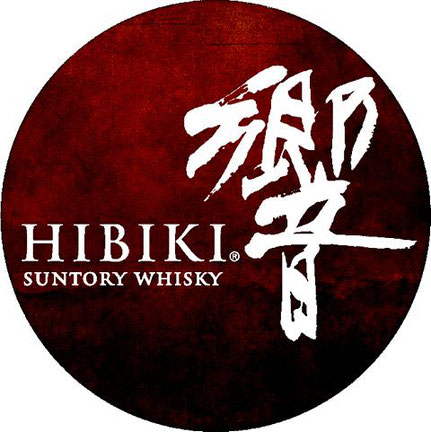 This harmonious blend embodies the soul of Japanese craftsmanship and exudes a balanced complexity and unity.
That's what makes Hibiki Whisky special. It is a harmonious composition of various malts and grain whiskys.

Carefully blended, they create a symphony of scents and aromas.

Since its introduction, Hibiki has been enthusiastically regarded as a model of Japanese whisky art, being a pure product of Japanese nature and craftsmanship.
Hibiki is not only the highest awarded blended whisky in Japan, it is also one of the most prestigious and recognized whiskys in the world.
Dieser harmonische Blend verkörpert die Seele japanischer Handwerkskunst und verströmt eine ausgewogene Komplexität und Einheit.
Das ist es, was Hibiki Whisky auszeichnet. Er ist eine harmonische Komposition verschiedener Malts und Grain Whiskys.
Aufs Sorgfältigste gemischt schaffen sie eine ganze Sinfonie von Düften und Aromen.
Seit seiner Einführung wird Hibiki begeistert als Vorbild der japanischen Whiskykunst angesehen, ist er doch ein reines Produkt japanischer Natur und Handwerkskunst.
Hibiki ist nicht nur der in Japan am höchsten ausgezeichnete Blended Whisky, sondern zählt auch zu den angesehensten und anerkanntesten Whiskys der Welt.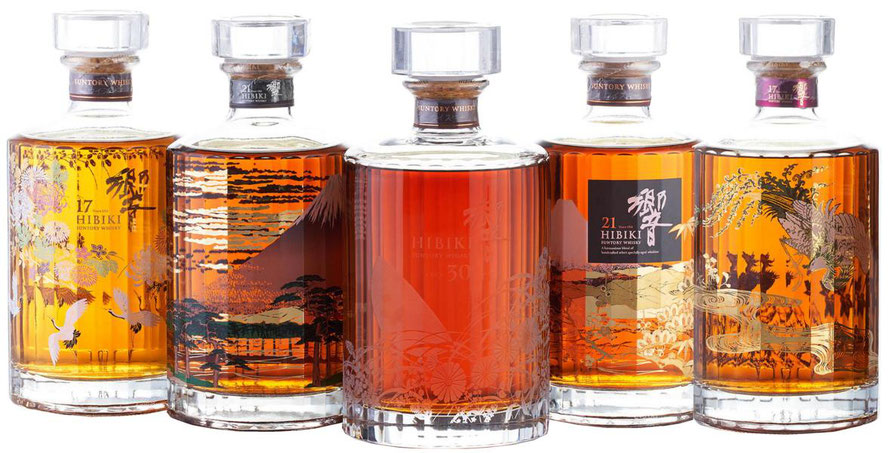 ---
Hibiki Bottle Index
---
to bé continued...